Explore all content
FT RETHINK
FT Rethink series focuses on the people, technology, strategies and systems moving us from an economy that is wasteful, idle, lopsided and dirty towards one that is circular, lean, inclusive and clean. The channel alternates between independent reporting from FT journalists and business perspectives from Lombard Odier
Circular, lean, inclusive and clean focuses on the people, technology, strategies and systems moving us from an economy that is wasteful, idle, lopsided and dirty towards one that is circular, lean, inclusive and clean
Lombard Odier's Thomas Hohne-Sparborth breaks down just how impactful the electrification of our economies will be.
by Lombard Odier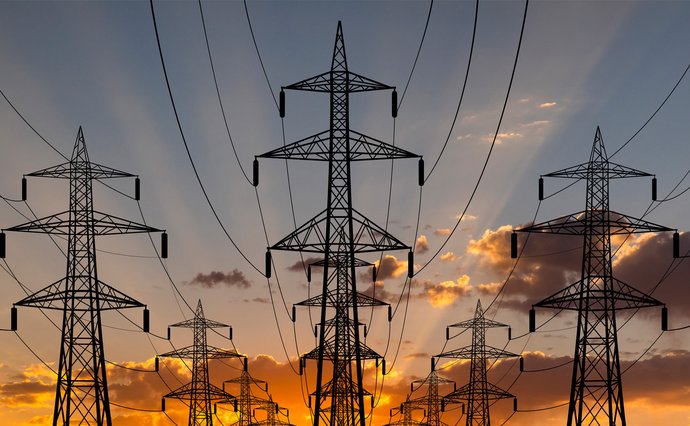 More from the FT Rethink channel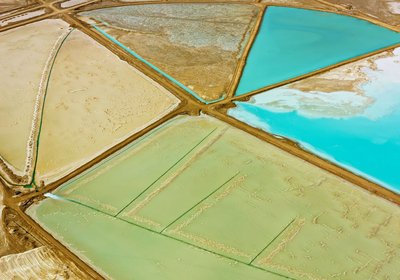 China controls about 60 per cent of global lithium processing. Europe and the US are both making moves to loosen that grip on the lithium supply chain, but it won't be easy.
Rethink Sustainability explores the spread of sustainable practises into urban systems, food systems, financial systems and supply chains
A US biotech company thinks it can bring animals back from extinction. But scientists and conservationists warn the effects of de-extinction could be unpredictable.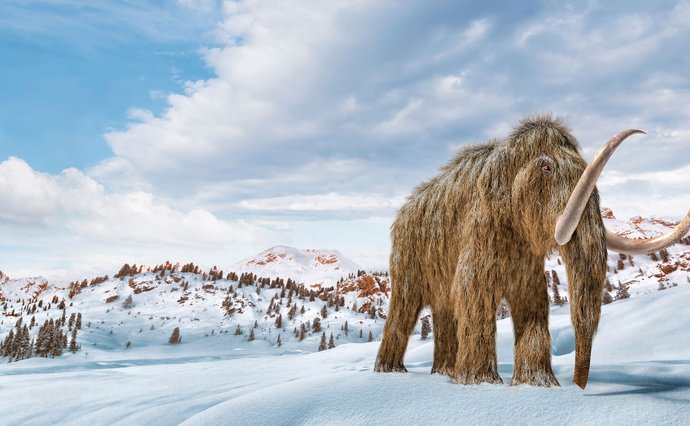 More from the FT Rethink channel
by Lombard Odier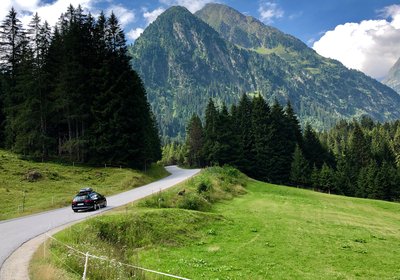 The coronavirus pandemic prompted a huge drop in carbon emissions. As the travel industry begins to rebuild and the summer holiday season hits its peak, how do we ensure a green recovery?
Sustainability Revolution takes a look into every aspect of life and business – from healthcare to data management, transport and energy
Thousands of Central Americans are trying to flee to the United States in what's become known as the migrant caravan. Many are escaping violence and extortion, but climate change is also playing a part.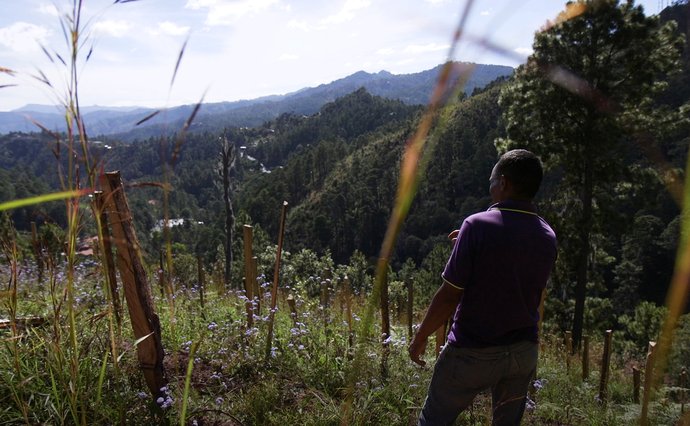 More from the FT Rethink channel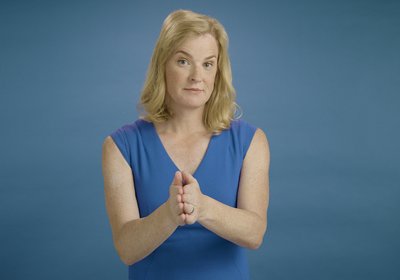 Theoretical neuroscientist and entrepreneur Vivienne Ming believes that AI and what she calls "augmented intelligence" mean we'll eventually have people who are artificially smarter than others.
Discover more content on the topics that inspire, engage and inform the world we live in today at the FT Channels hub.
Discover more​
FT Channels, a partnership destination that combines impactful and enriching multimedia content to spark curiosity and encourage discovery. Each vertical brings expert insights from the Financial Times and our Partners into the most pressing issues of our time.