SUPPORTED BY FT RETHINK
FT Rethink series focuses on the people, technology, strategies and systems moving us from an economy that is wasteful, idle, lopsided and dirty towards one that is circular, lean, inclusive and clean. The channel alternates between independent reporting from FT journalists and business perspectives from Lombard Odier
Circular, lean, inclusive and clean focuses on the people, technology, strategies and systems moving us from an economy that is wasteful, idle, lopsided and dirty towards one that is circular, lean, inclusive and clean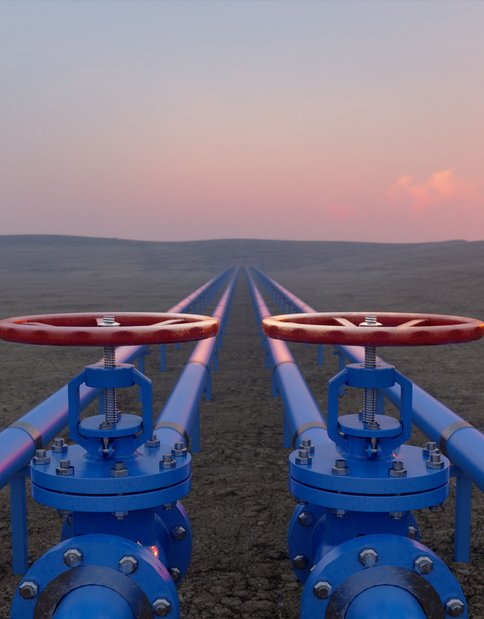 Russia's invasion of Ukraine has focused attention on its role as a critical supplier of oil and gas. How will this affect the race to decarbonise?
Read article​
DISCOVER
More from the FT Rethink channel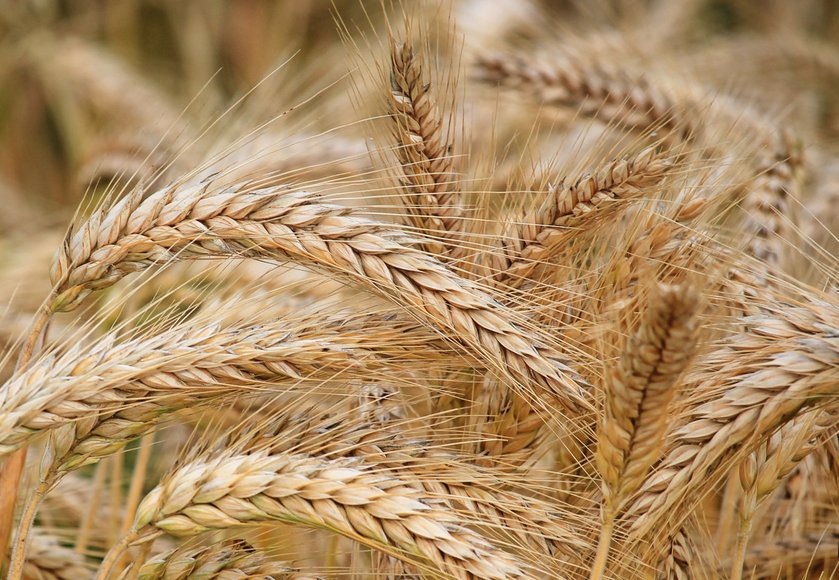 A sustainable farm is helping to tackle a wheat shortage made worse by war in Ukraine
Read article​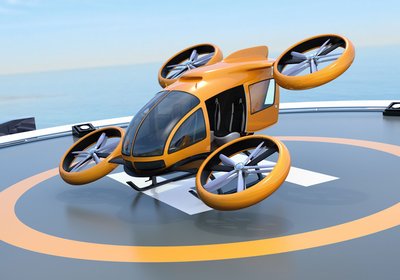 Big money is being spent developing battery-powered aircraft and the technology is improving, but there are still major hurdles to overcome.
Watch video​
Rethink Sustainability explores the spread of sustainable practises into urban systems, food systems, financial systems and supply chains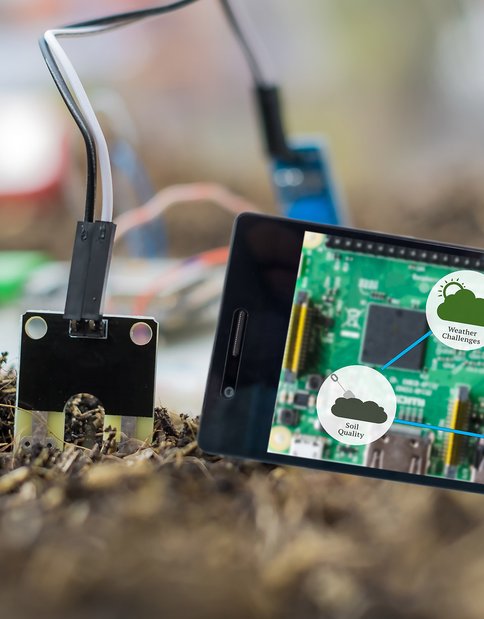 Digital solutions could be the key to producing more food while protecting the environment
Read more​
DISCOVER
More from the FT Rethink channel
by Lombard Odier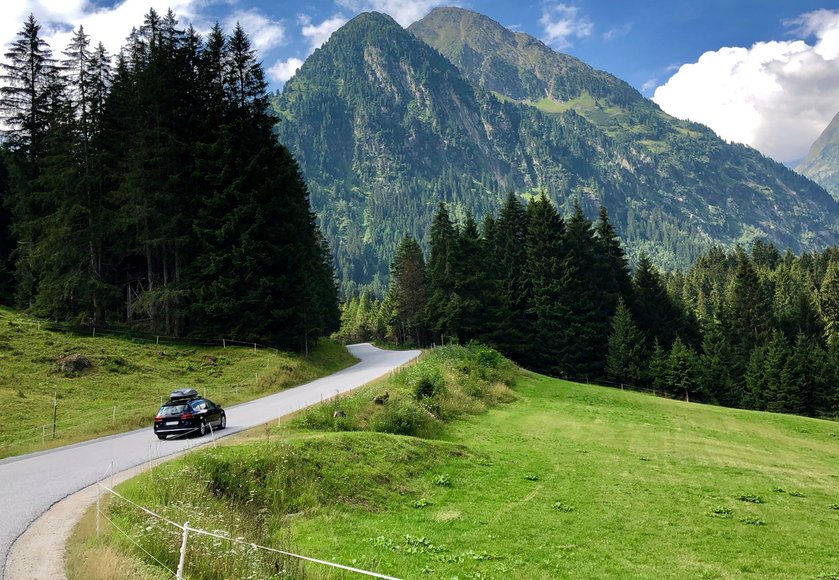 The coronavirus pandemic prompted a huge drop in carbon emissions. As the travel industry begins to rebuild and the summer holiday season hits its peak, how do we ensure a green recovery?
Read more​
by Lombard Odier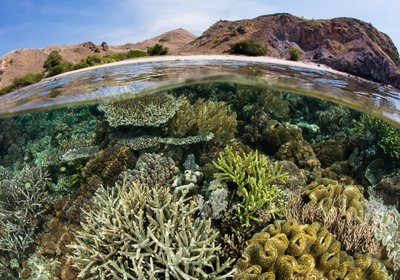 From bacteria to blue whales and from fungi to flowers, the loss of Earth's biodiversity and the subsequent damage to our ecosystem is one of the top ten dangers facing society today.
Read more​
Sustainability Revolution takes a look into every aspect of life and business – from healthcare to data management, transport and energy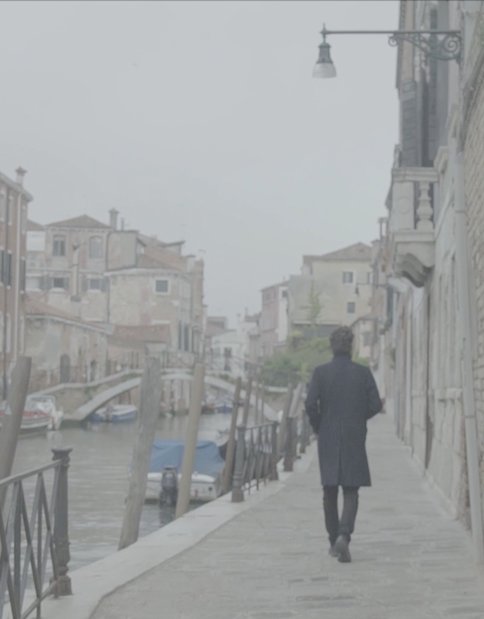 Artist Mathieu Lehanneur discusses his work for new exhibit DYSFUNCTIONAL, created in partnership with Carpenters Workshop Gallery and Lombard Odier.
Watch video​
DISCOVER
More from the FT Rethink channel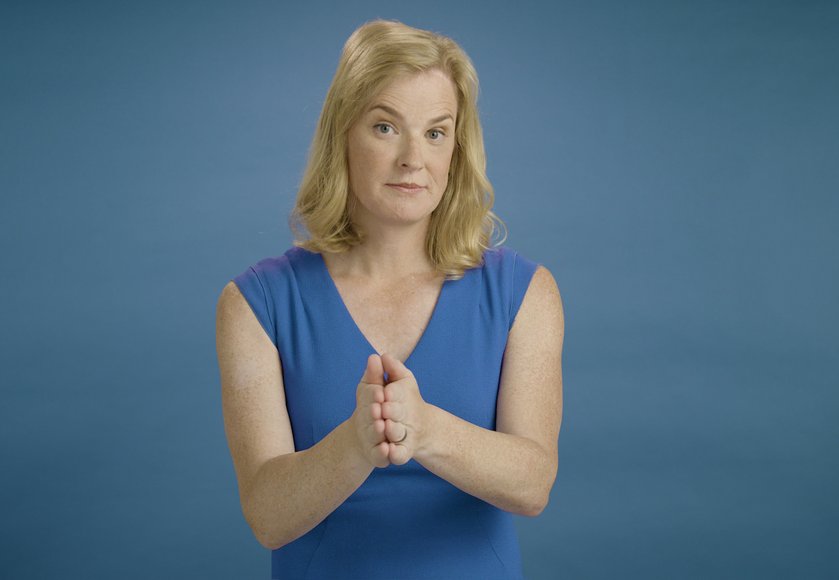 Theoretical neuroscientist and entrepreneur Vivienne Ming believes that AI and what she calls "augmented intelligence" mean we'll eventually have people who are artificially smarter than others.
Watch video​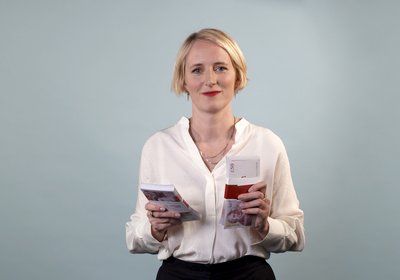 Men dominate the venture capital scene. A recent UK study found that less than one per cent of venture capital goes to businesses founded by women.
Watch video​
Discover more content on the topics that inspire, engage and inform the world we live in today at the FT Channels hub.
Discover more​
FT Channels, a partnership destination that combines impactful and enriching multimedia content to spark curiosity and encourage discovery. Each vertical brings expert insights from the Financial Times and our Partners into the most pressing issues of our time.