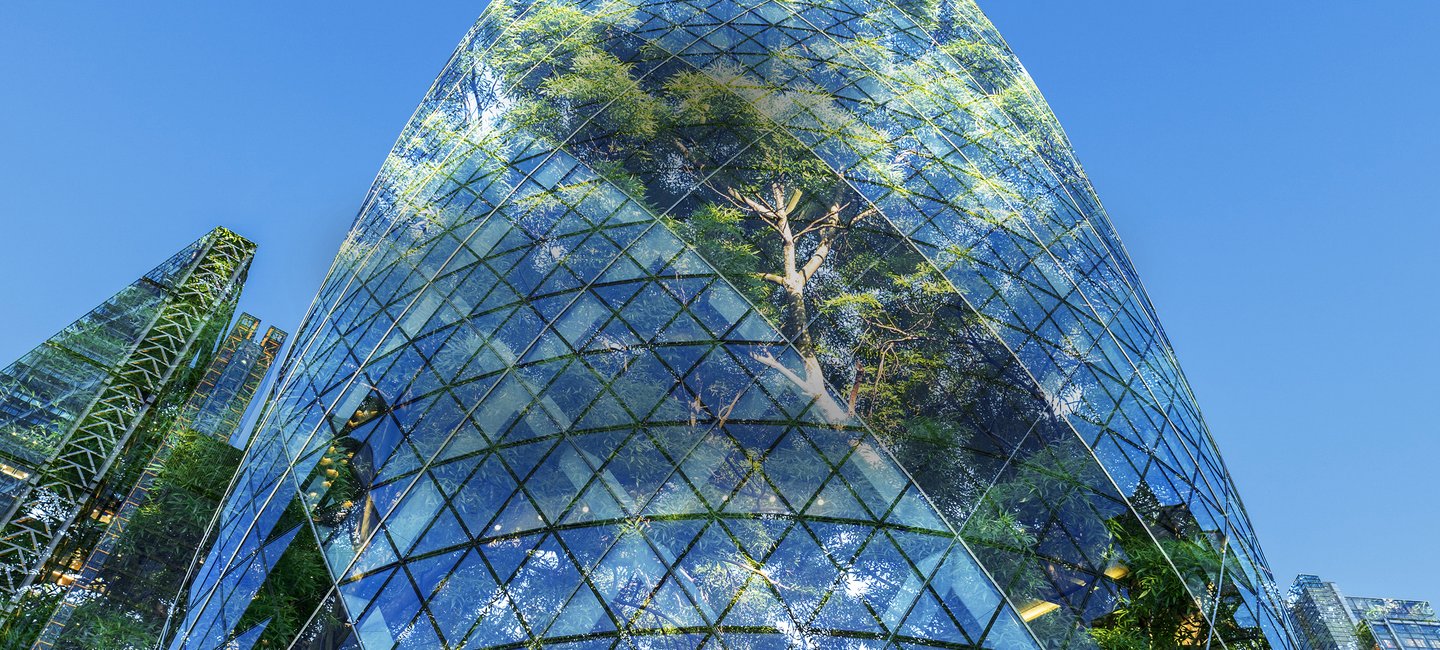 Supported by

FT MORAL MONEY
FT Moral Money is a video and editorial channel analysing the zeitgeist shift in business and finance as 'ESG' moves to the forefront of the agenda - the alphabet soup of environmental accounting, the rise in social movements, and the ever-growing risk of climate exposure. The channel alternates between reporting, videos and data visualisations from FT journalists and commentary from global financial services provider Morgan Stanley.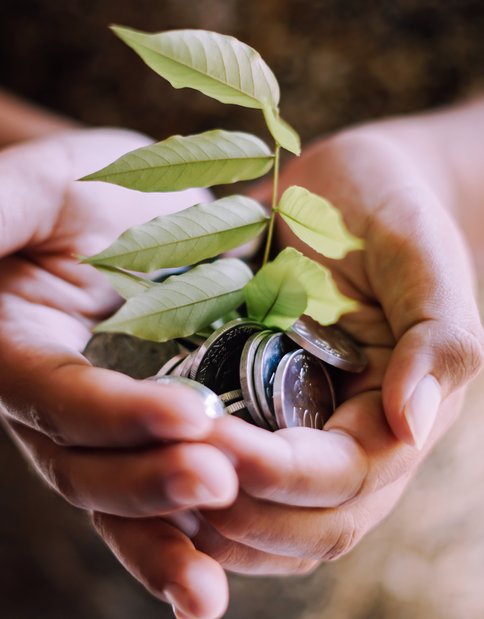 Climate bond growth signals shift in ESG financial mindset
Read article​
Discover
More from the FT Moral Money channel
by MORGAN STANLEY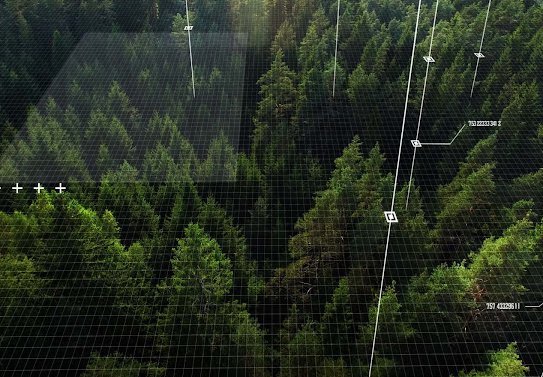 The CEO of Ikea explains how companies must work together and share innovations if they are to grow and remain relevant
Watch video​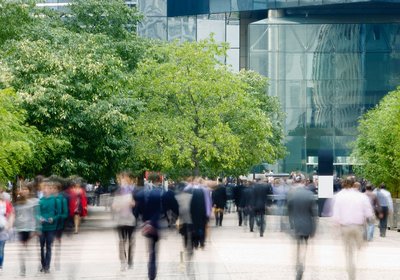 Home to 55% of the global population and accounting for 70% of global emissions, cities are the forefront of the climate challenge
View infographic​
Discover more content on the topics that inspire, engage and inform the world we live in today at the FT Channels hub.
Discover more​
FT Channels, a partnership destination that combines impactful and enriching multimedia content to spark curiosity and encourage discovery. Each vertical brings expert insights from the Financial Times and our Partners into the most pressing issues of our time.