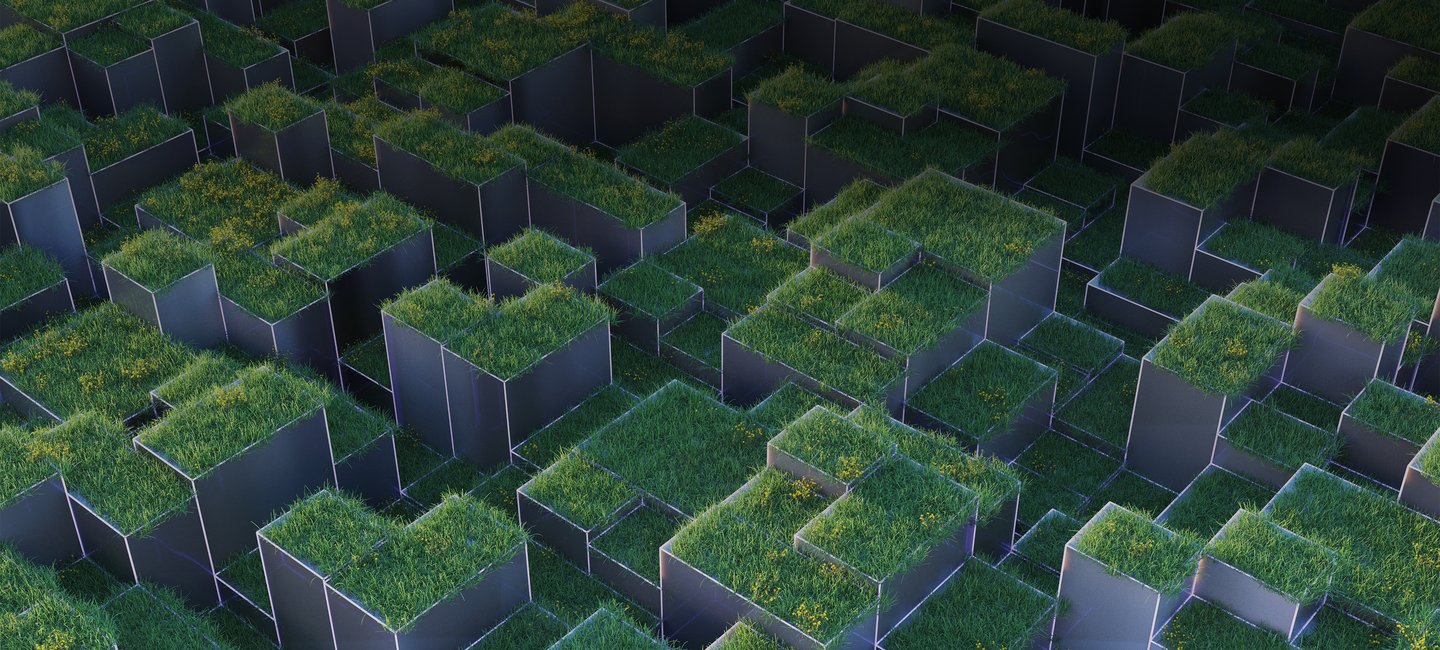 FT MORAL MONEY
Moral Money is the FT's trusted destination for news and analysis about the fast-expanding world of socially responsible business, sustainable finance, impact investing, environmental, social and governance (ESG) trends, and the UN's Sustainable Development Goals.
Series two of Moral Money explores sustainable reporting from across the world. The video series only showcases independent reporting from FT journalists.
As investors pay more attention to ESG factors in their decisions, it could actually be restricting the flow of funds to developing countries.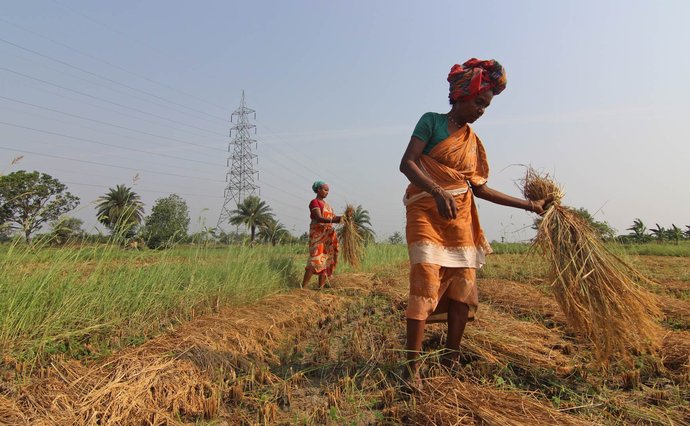 More from the FT Moral Money channel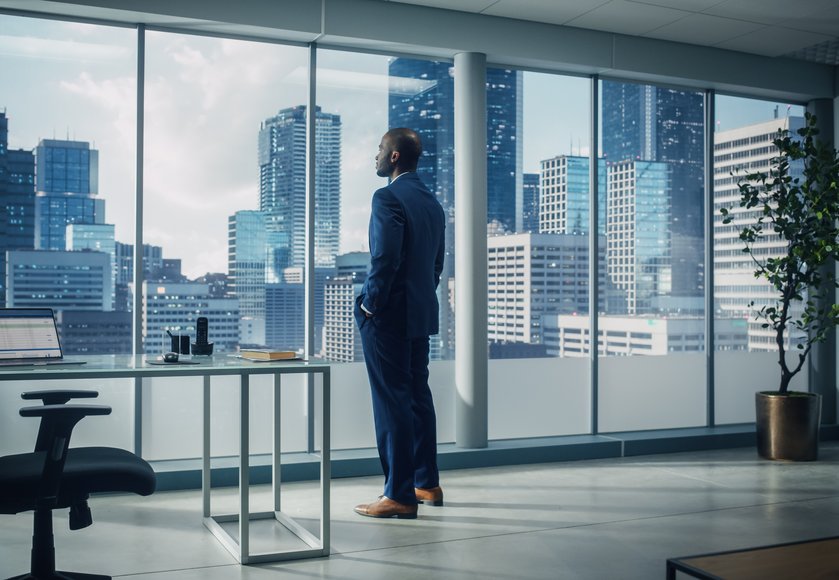 How willing are fund managers to invest in sustainability?
Soaring demand for fossil fuels presents a conundrum for an industry expected to champion sustainability while maintaining investor returns.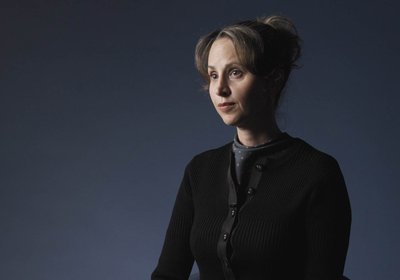 Desiree Fixler says she was fired because she warned asset manager DWS it was overstating its green credentials. DWS has always denied Fixler's allegations, but what impact have her claims had?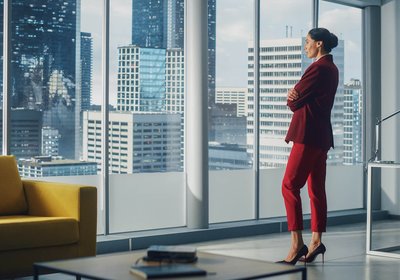 In the UK and US, CEO pay is soaring. But a backlash is building, and from some surprising sources.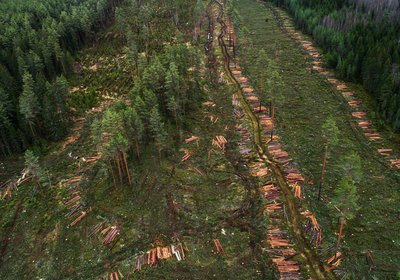 Voluntary carbon offsetting is growing in importance, but as allegations of greenwashing rise, moves are being made to improve the quality of the offset market.
Series one of Moral Money analyses the zeitgeist shift in business and finance as 'ESG' moves to the forefront of the agenda. The series alternates between reporting, videos and data visualisations from FT journalists and commentary from global financial services provider Morgan Stanley.
Start-ups have the ideas we need to become sustainable, they just don't have the money.
by MORGAN STANLEY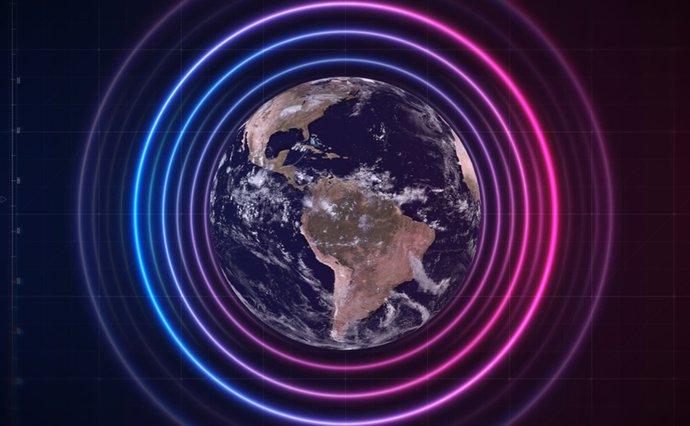 More from the FT Moral Money channel
by MORGAN STANLEY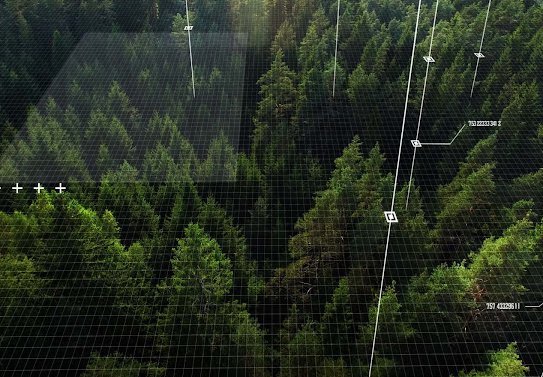 Protect businesses by having speed
The CEO of Ikea explains how companies must work together and share innovations if they are to grow and remain relevant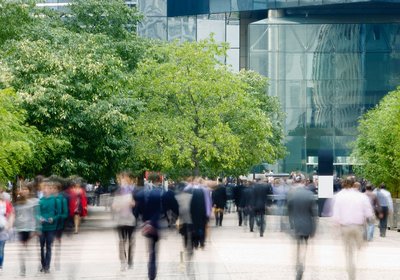 Home to 55% of the global population and accounting for 70% of global emissions, cities are the forefront of the climate challenge
Discover more content on the topics that inspire, engage and inform the world we live in today at the FT Channels hub.
Discover more​
FT Channels, a partnership destination that combines impactful and enriching multimedia content to spark curiosity and encourage discovery. Each vertical brings expert insights from the Financial Times and our Partners into the most pressing issues of our time.