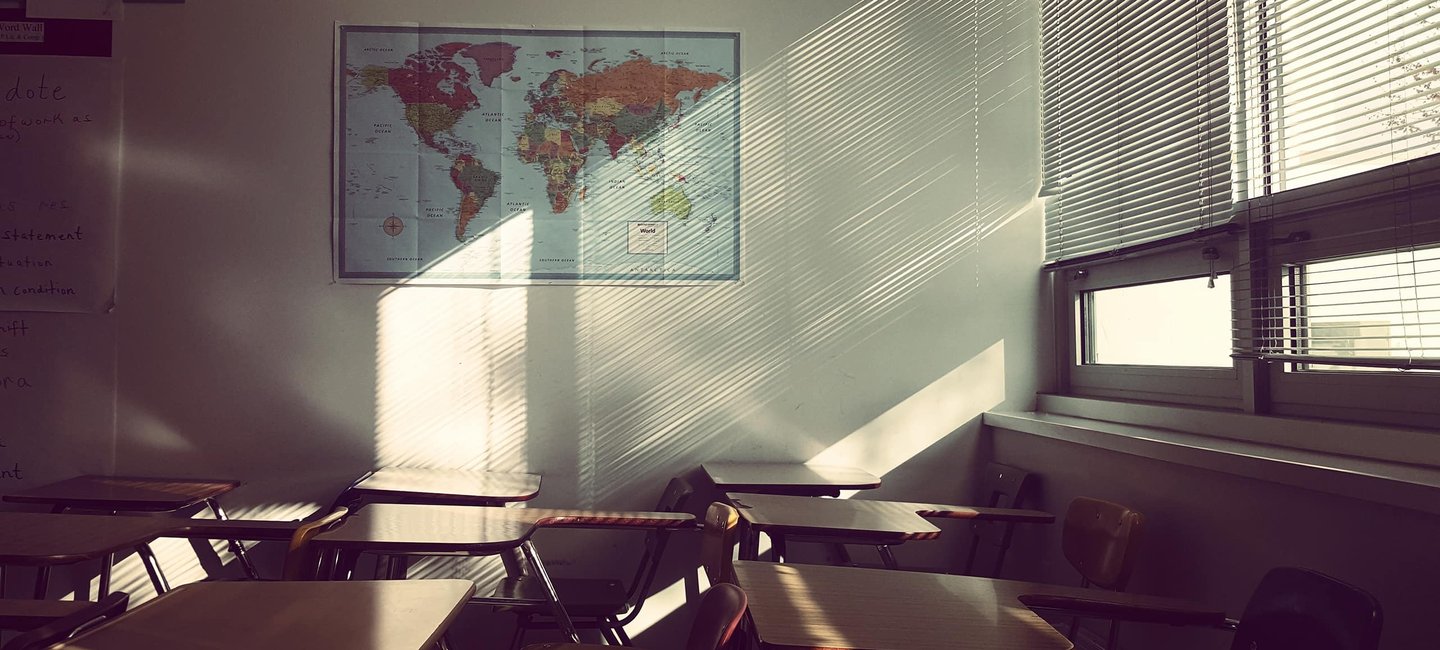 SUPPORTED BY

FT The Value of Knowledge
The Value of Knowledge is a Financial Times multimedia series on how to meet the world's changing knowledge needs. It explores the skills, education and investment strategies that will prove critical to global sustainable growth. With reporting from specialist FT journalists and the insights of leading learning experts, the series also includes original research from Credit Suisse on the 'multiplier' effect of education and the role impact investing can play.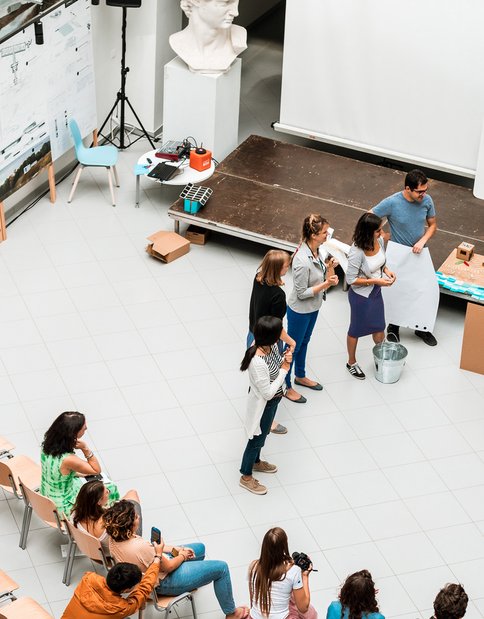 Warming oceans, shrinking ice sheets, and rising sea levels are just a few of the irrevocable signs of climate change, most of which have been caused by human activity.
Read article​
DISCOVER
More from FT The Value of Knowledge channel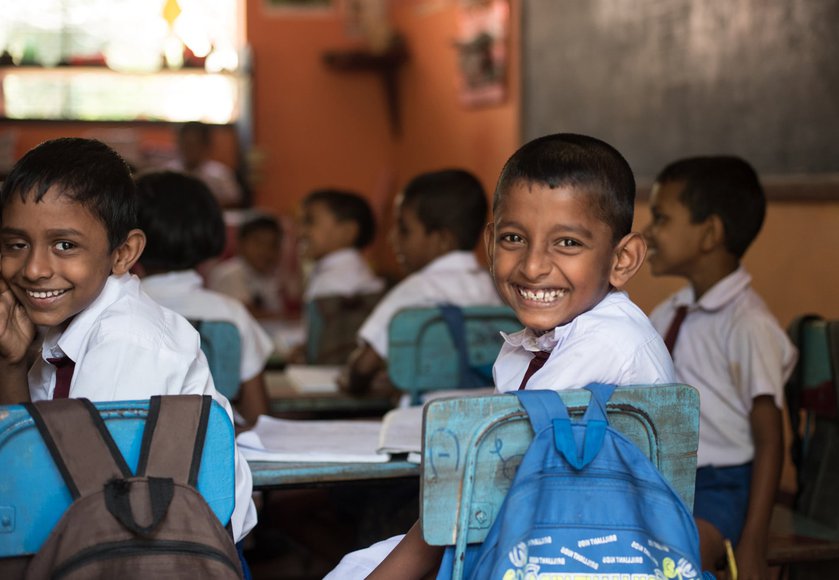 Educating girls and empowering young women to improve health and increase wealth in sub-Saharan Africa
Read article​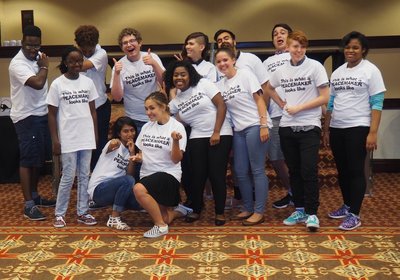 Helping young people solve community problems using a peace-making approach
Read article​
Discover more content on the topics that inspire, engage and inform the world we live in today at the FT Channels hub.
Discover more​
FT Channels, a partnership destination that combines impactful and enriching multimedia content to spark curiosity and encourage discovery. Each vertical brings expert insights from the Financial Times and our Partners into the most pressing issues of our time.