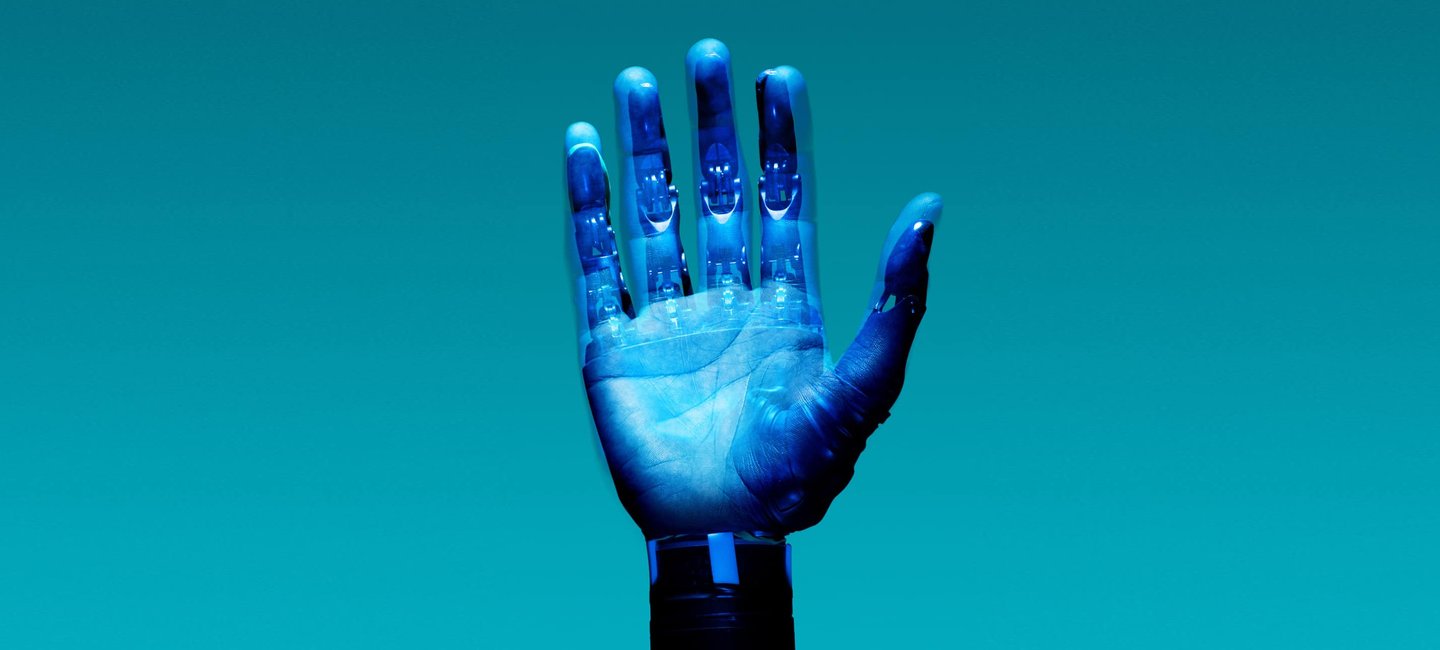 SUPPORTED BY FT TECH 4.0
FT Tech 4.0 is a video channel exploring the future of industry, business and society, explored through the technological shifts transforming them - from AI and autonomous vehicles, to drones and digital trade. The channel alternates between independent reporting from FT journalists and expert insights from PwC
As digital innovation evolves at an unprecedented pace, this series explores the technological shifts transforming industry, business and society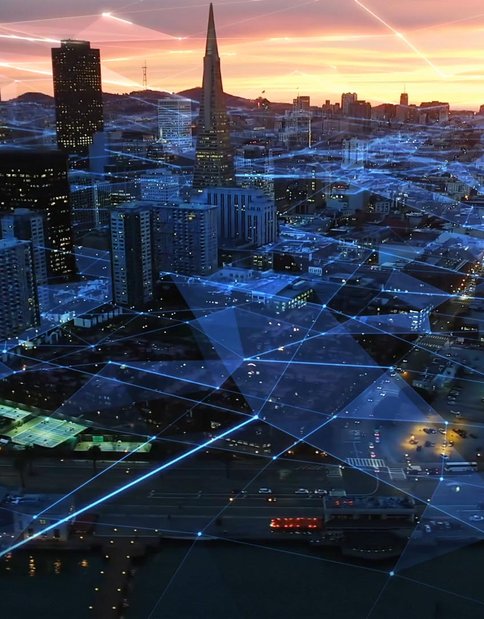 Imagine slipping on a smartphone-connected headset to explore holiday options and taking a seamless virtual-reality tour of a beach resort in Phuket – all courtesy of an online travel agent, who has paid for the cost of transmitting the data.
Read more​
DISCOVER
More from the FT Tech 4.0 channel
by Strategy&, part of the PwC network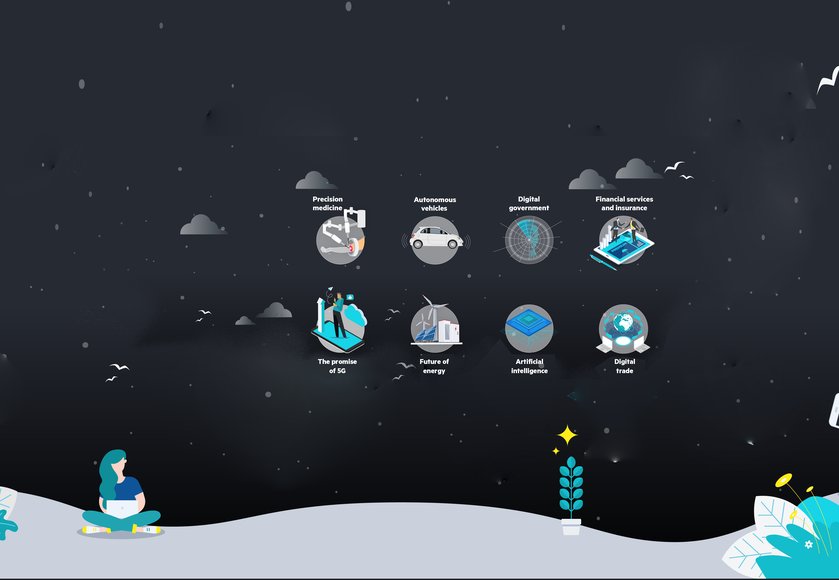 A raft of new technologies is set to fundamentally change the way we live, work and relate to one another. Individually, each piece of tech is a game changer. Collectively, they're revolutionary. Explore the infographic.
Explore​
by Strategy&, part of the PwC network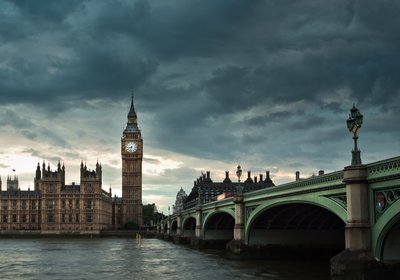 Digital Government means using the technology we associate with the fourth industrial revolution for the benefit of citizens.
Watch video​
Exploring the future of industry and the technologies transforming the way we make things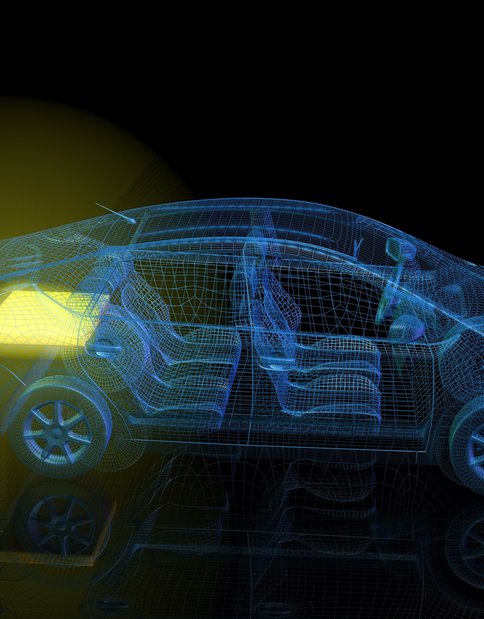 Lithium is becoming increasingly crucial to battery supply chains in the growing electric vehicle market and battery producers are scrambling to secure access to raw materials.
Watch video​
DISCOVER
More from the FT Tech 4.0 channel
by Strategy&, part of the PwC network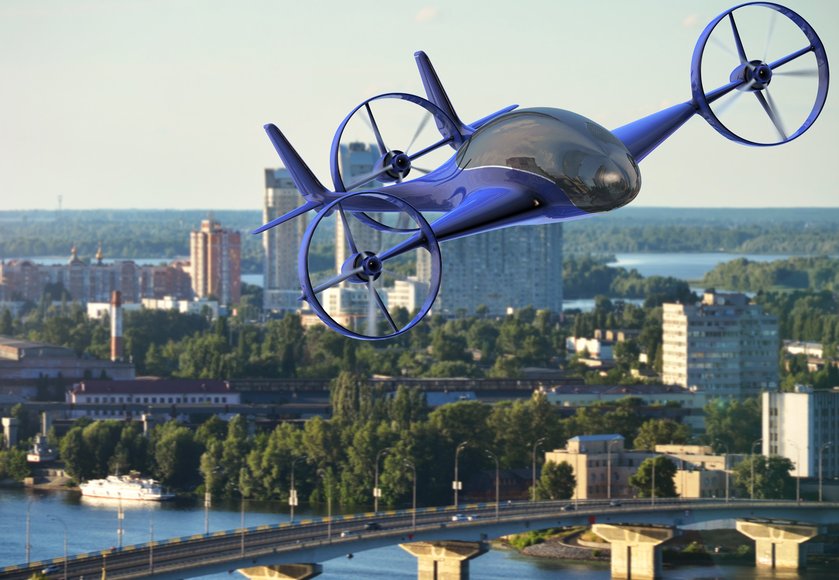 Driverless cars and the hyperloop have dominated headlines, but the next big things could be flying cars and automated subterranean tunnels.
Watch video​
by Altran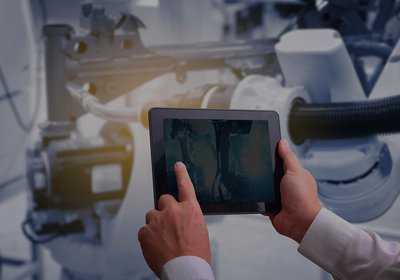 Sweeping advances in manufacturing, transport and broadband capacity are creating waves of change across the globe. Soon these industries will meet, in a confluence of technologies that is set to trigger a tipping point.
Watch video​
Discover more content on the topics that inspire, engage and inform the world we live in today at the FT Channels hub.
Discover more​
FT Channels, a partnership destination that combines impactful and enriching multimedia content to spark curiosity and encourage discovery. Each vertical brings expert insights from the Financial Times and our Partners into the most pressing issues of our time.